WELCOME TO FLATTER SPEAKERS BUREAU!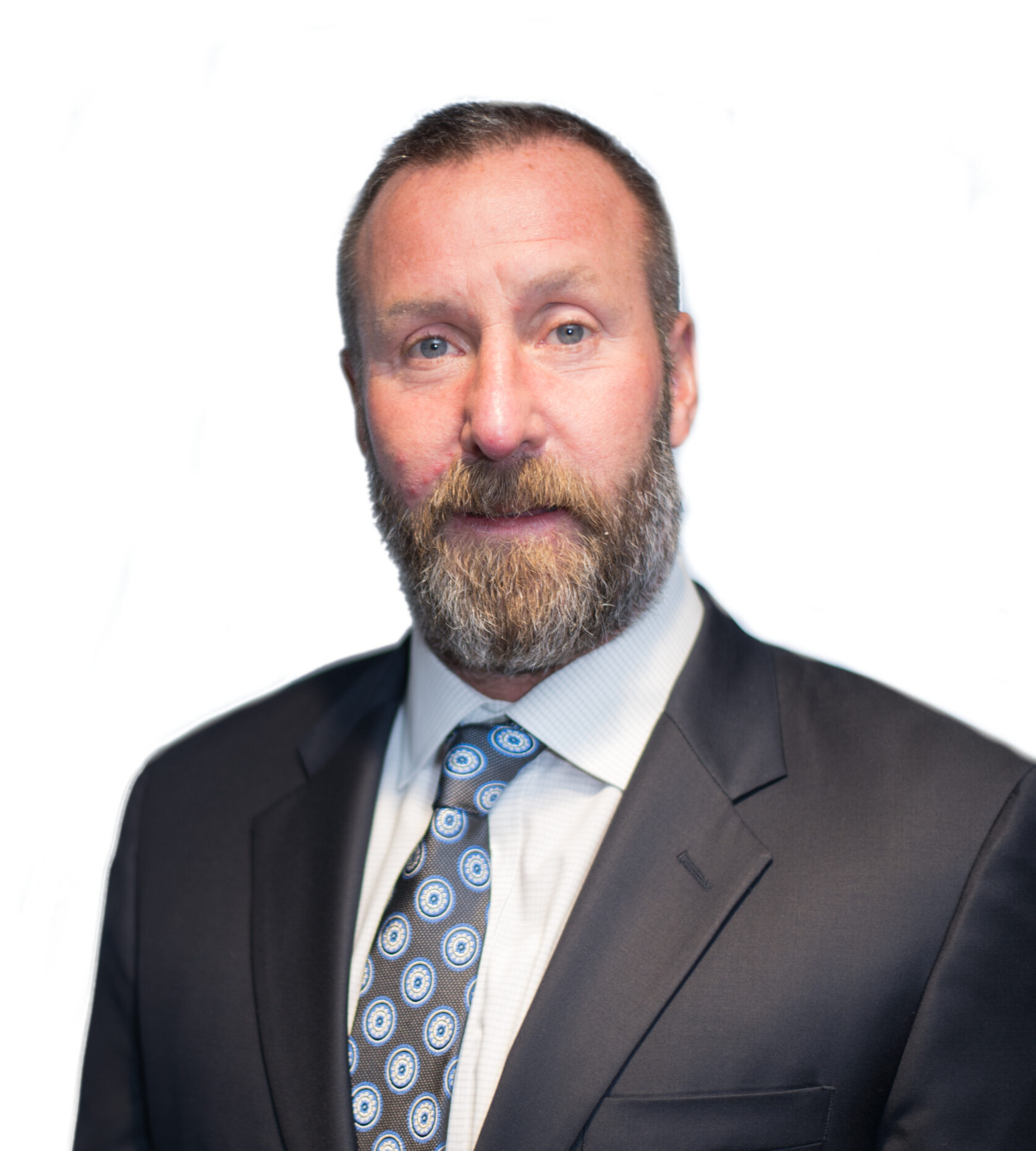 Retired Brigadier General, U.S. Army.
Former Director of the Global Operations Center at USTRANSCOM
...
Tracking Events & Updates
Want to get the latest information? Follow us on LinkedIn for constant updates on upcoming events, speakers, etc!
Need a Speaker for an Event?
Have an event and need a speaker to present?  Complete and submit a Speaker Request and one of our event coordinators will reach out to you within 24 business hours!
Interested in Becoming a Speaker?
Join our cadre by clicking below to complete and submit an application!  We will review your submission and get back to you within 48 business hours!
Introducing U.S. Air Force Retired Chief Master Sergeant and Former Command Chief Master Sergeant of Air University – Todd Simmons.  With over 25 years in the United States Air Force, Todd served in various leadership capacities, both internationally and conus, concluding as the Command Chief Master Sergeant of Air University, a 3-star command. He oversaw the largest education system and professional development portfolio covering over 600,000 personnel. He shares an incredible passion for helping the community and loves guiding individuals in their pursuit of happiness & success. Todd's greatest source of inspiration comes from witnessing ordinary people achieve extraordinary goals!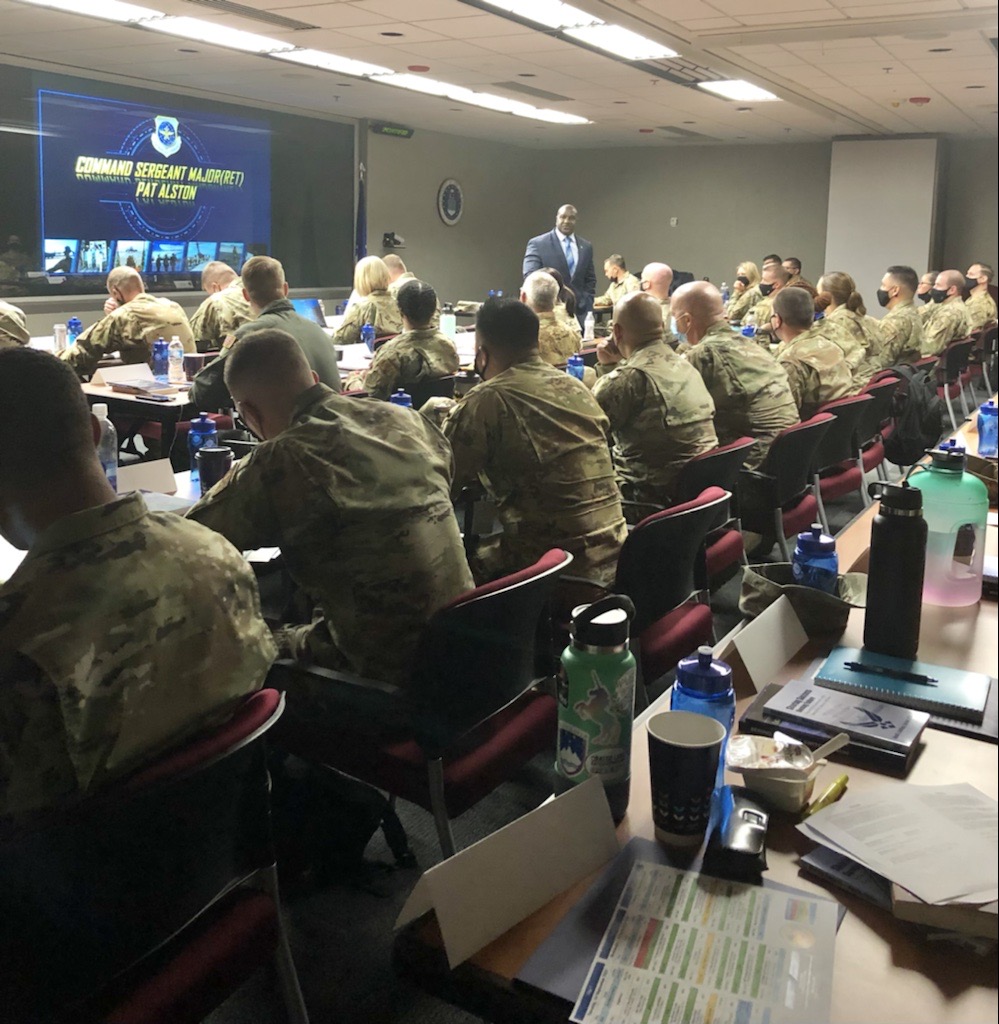 Patrick Alston, CSM, U.S. Army (Ret.)
"We just had CSM(ret) Alston deliver his 'Leadership in the 21st Century' brief to 52 Air Force Sr Enlisted Leaders and he just crushed it. The attendees are very interested in bringing him to their bases. Appreciate all you and the team do!" 
– CMSgt Kruzelnick, Command         Chief for Air Mobility Command