Flatter Speakers was created with one purpose in mind- to provide access to world-class speaking talent from various backgrounds and professions- at an affordable price.
– J.R. Flatter, Ph.D., ICF-PCC
Chairman and Chief Learning Officer
Flatter, Inc.
J.R. Flatter
 J.R. began his career in the Marine Corps, rising from an enlisted Private to Staff Sergeant before receiving a commission as a 2nd Lieutenant. During his military career he excelled in the leadership roles of Platoon Sergeant, Drill Instructor, Platoon Commander, and Company Commander. Additionally, he successfully completed staff tours of duty as a Manpower Policy Analyst, Antiterrorism/Force Protection/Nuclear Security Program Manager, and Business Processes Reengineering Project Manager.
J.R. holds a B.A. in Business Administration from the University of Washington; an M.S. in Management from the Naval Postgraduate School; and a Ph.D. in Public Sector Leadership Development from The George Washington University.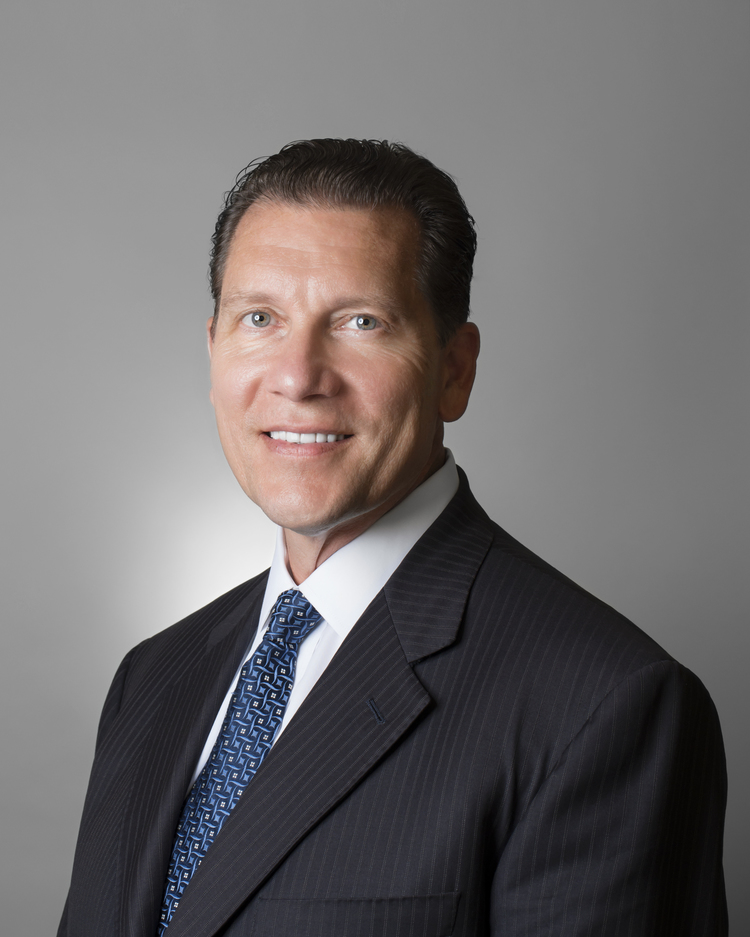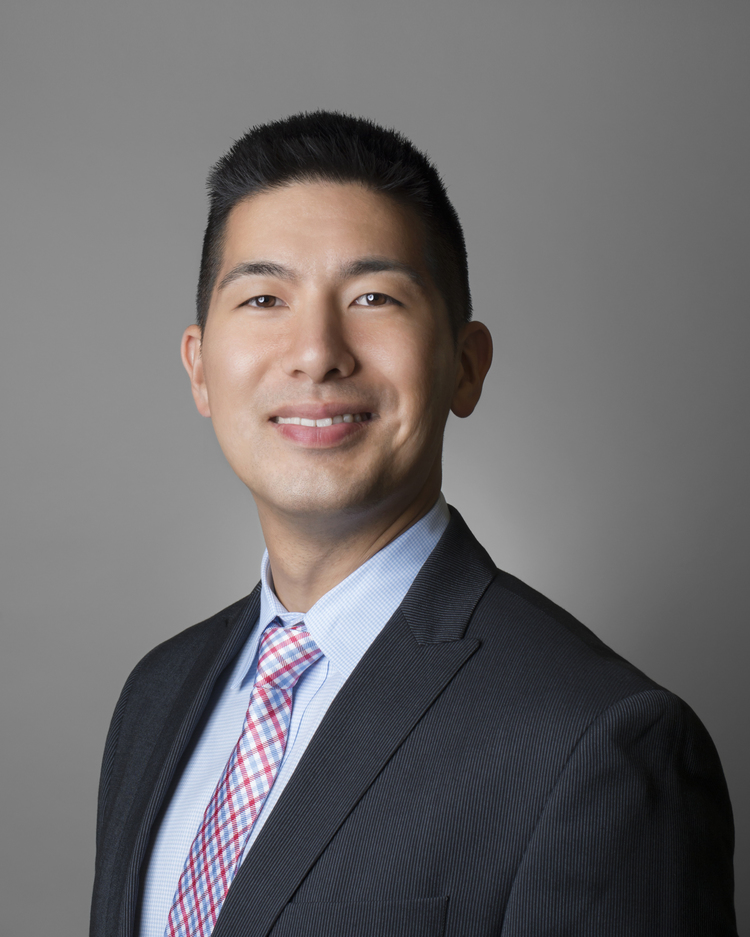 Oliver Chiang
Oliver works closely with Flatter's employees, clients, and teaming partners on a daily basis to ensure exceptional service delivery across all of Flatter's contracts with the Department of Homeland Security, Department of Defense, Department of State, and Department of Agriculture, both within the United States and overseas. Oliver also plays an active role in the company's information technology, business development, and proposal departments. Prior to joining Flatter, Oliver served in the U.S. Army in Korea and Fort Hood, Texas.
Oliver holds a Bachelor's Degree in Computer Science from Boston University, an MBA from Liberty University, and the Project Management Professional (PMP) certification. Oliver is happily married to Brittany and they have four children together.
Pat Alston
Command Sergeant Major Patrick Z. Alston is a Senior Fellow for the National Defense University's Capstone and Keystone programs. He is also a Senior Consultant with Burlington Capital Corporation, a diverse investment management firm located in Omaha, Nebraska, OWEN Industries, an industry leader in steel processing also in Omaha, Nebraska and Flatter, Inc., a premier support service company that provide Support Services Solutions to our Government. He also serves as a Keynote Speaker for high-profile events within the Federal Government, with a focus on senior leadership development.
Pat has served in a multitude of locations both CONUS and OCONUS during his distinguished military career, with his final assignment as the Command Senior Enlisted Leader of United States Strategic Command (USSTRATCOM).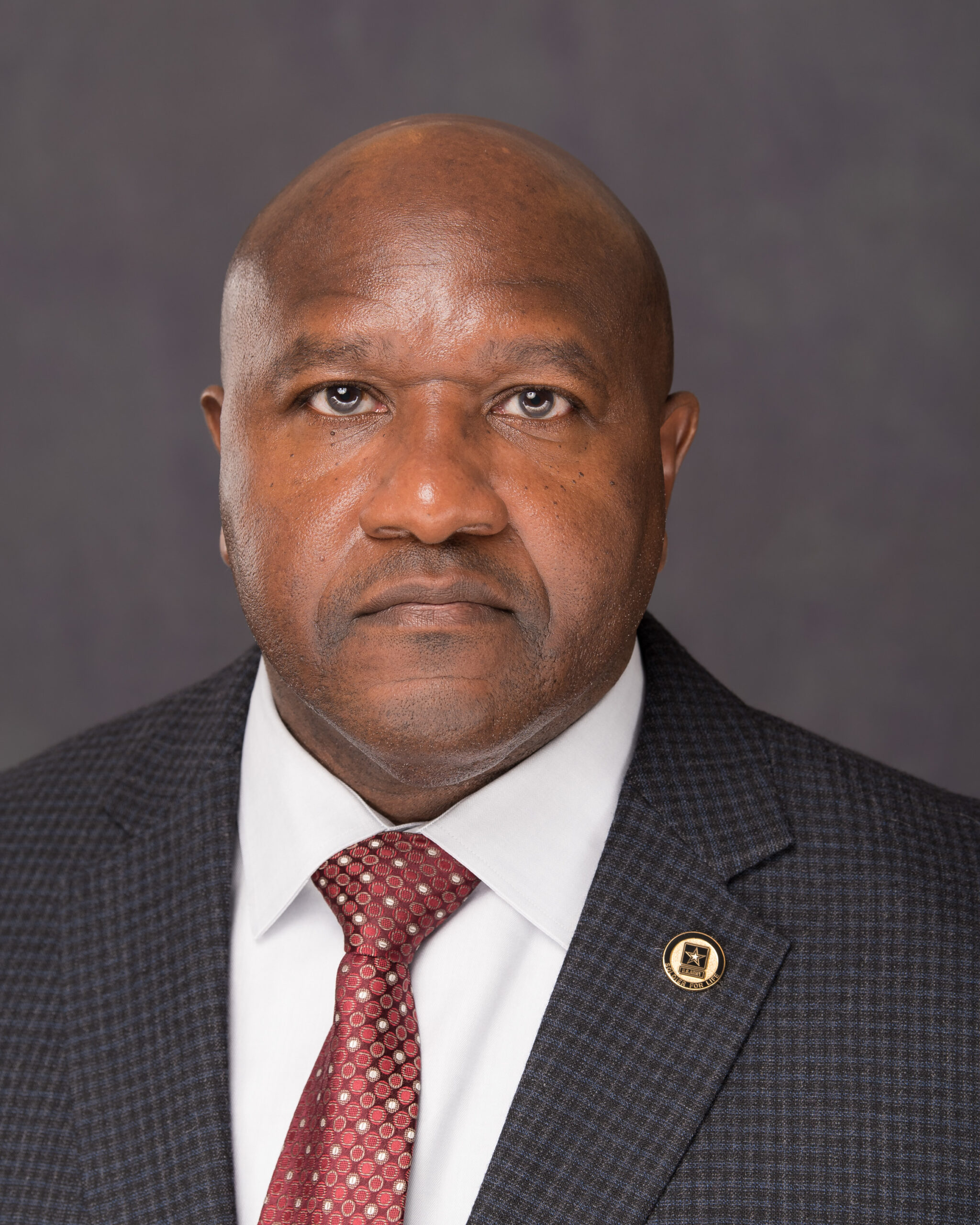 "Affordable, World-Class Speakers."